Kovai Digitech. offers the best wireless solution for all kind of homes, apartments,industries. We Provide high data sharing, video sharing, CCTV monitoring, corporate softwares like (oracle,billing system,sales portal,attendance). No need to pay expensive leased line charges between buildings, or put up with the slow speeds associated with leased lines. Receive blistering speeds with minimal operating costs and ensures that your network is not the slowest link in your companies performance! Deployment of an outdoor wireless network requires an even greater specialised skillset due to the unique volatile nature of the outdoor environment. With years of experience in deploying outdoor wireless networks.
Access all your branch datas in one area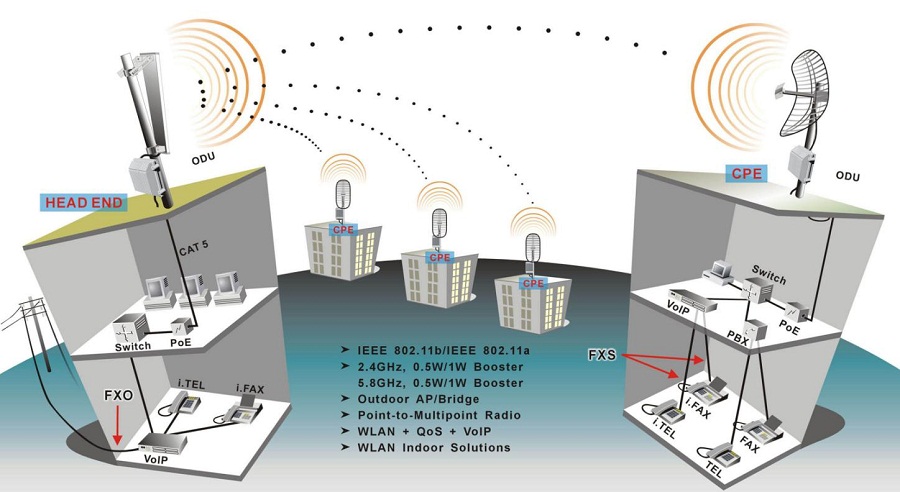 Wireless point-to-point product line offers a wide range of solutions for low, medium to ultrafast bandwidth applications. Every Device is forward and backward compatible to ensure that your network scales seamlessly. Furthermore, advanced embedded technologies and deliver maximum over-the-air efficiency and offer more usable system throughput.Wireless bridge links add capacity to any network and provides an inherently flexible and scalable alternative to expensive fiber or low data rate leased lines - and can be installed in a fraction of the time.
APPLICATIONS
Typical wireless bridge applications can vary in requirements and in environments. We have listed a few below;

Connecting two or more buildings together to provide a single network
To install a CCTV network
To obtain high speed connectivity
To have a disaster recovery link in mission critical networks
To replace leased lines with a lower cost of ownership alternative
Where connecting multiple sites with leased lines is not an option
To provide a temporary site link
EASY INSTALLATION
With easy to install radios and advanced deployment tools, softwares dramatically reduce guesswork associated with initial deployments and allow quick installations with minimal effort.
HIGH SECURE
Our product range provides secure remote management via SSL/TLS and SSH , it also leverages MAC, MAC access control and 802.1X authentication for granular network security and implements AES encryption technology to secure communications.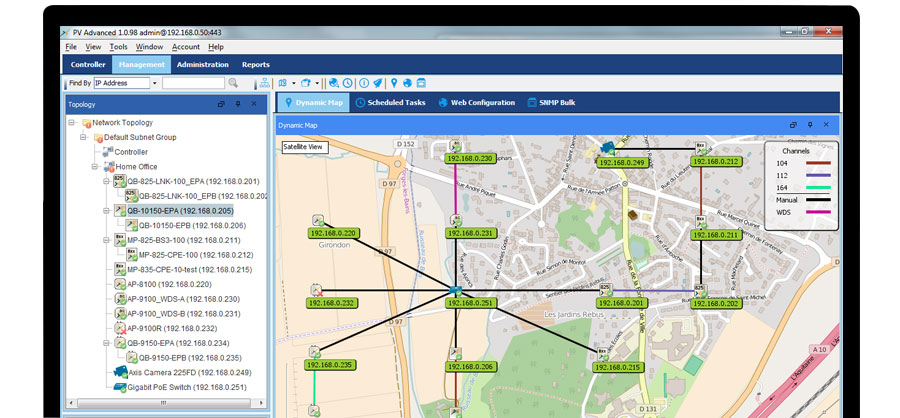 REASON FOR CHOOSING US!
Free link planning and consultation
Upgrade planning
24 hour help desk support
Dedicated and experienced engineers
Significantly cuts operational expenditure
Next business day hardware replacement